RENT A MOTORHOME TO YOUR LIKING
Naši avtodomi so preverjeni, tehnično brezhibni in odlično vzdrževani.
Vaše doživetje bo tako brezhibno.
Zagotavljamo vam najvišjo raven kakovosti celotne storitve najema avtodoma iz naše ponudbe!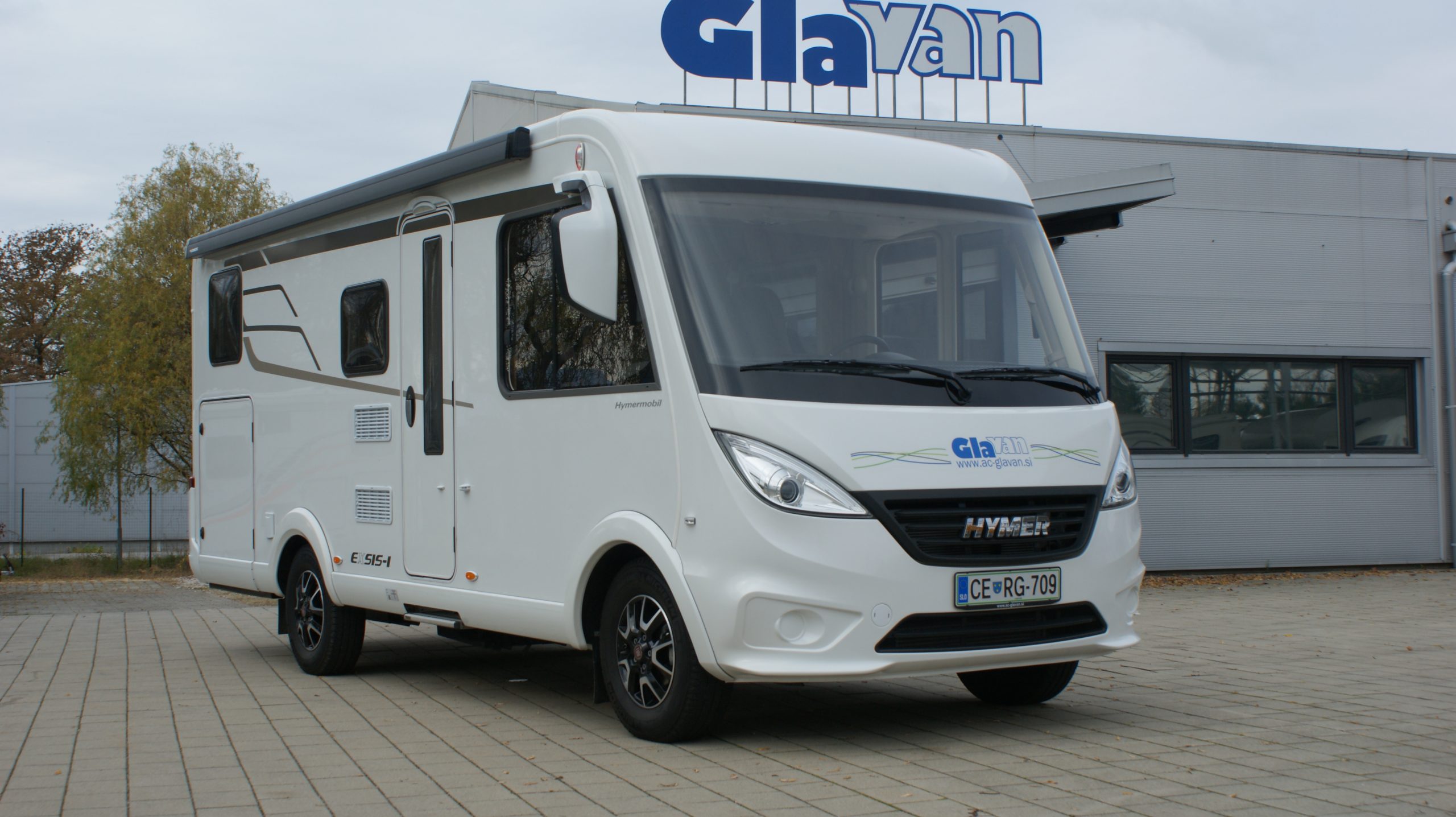 Hymer EX-I 474
160,00 € / day
4 persons
Model year 2021
Fiat , automatik, 160 HP
Hymer TMB 680
160,00 € / day
4 persons
Model year 2022
Mercedes Benz, automatik 143 HP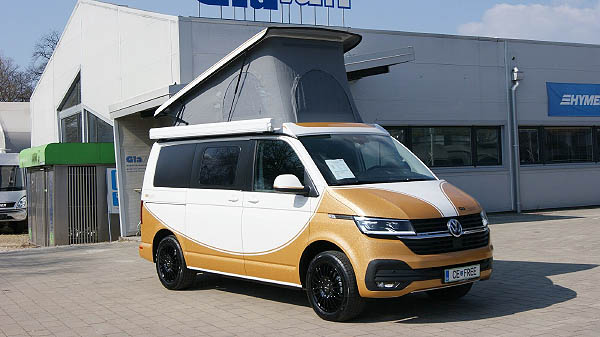 Glavan Free +
105,00 € / day
4 persons
Model year 2022
VW, Automati 4x4 150 HP
O najemu avtodoma
Avtodomi iz naše ponudbe avtodomov za najem vključujejo vse, kar lahko najdete v povprečnem stanovanju. Internet ni več vprašanje, kuhinja, kopalnica, spalnica, klimatska naprava – vse to vključuje življenje sodobnega nomada, ki potuje z avtodomom. Nordkapp kar naenkrat bližje, kot si mislite!
Potovanje z avtodomom je doživetje. Ni pomembno koliko ste stari, kakšne so vaše potovalne navade, ni pomembno ali boste avtodom najeli ali kupili:
tako avanturo si morate privoščiti vsaj enkrat v življenju ali kot sami radi trdimo: z avtodomom boste vsepovsod doma.